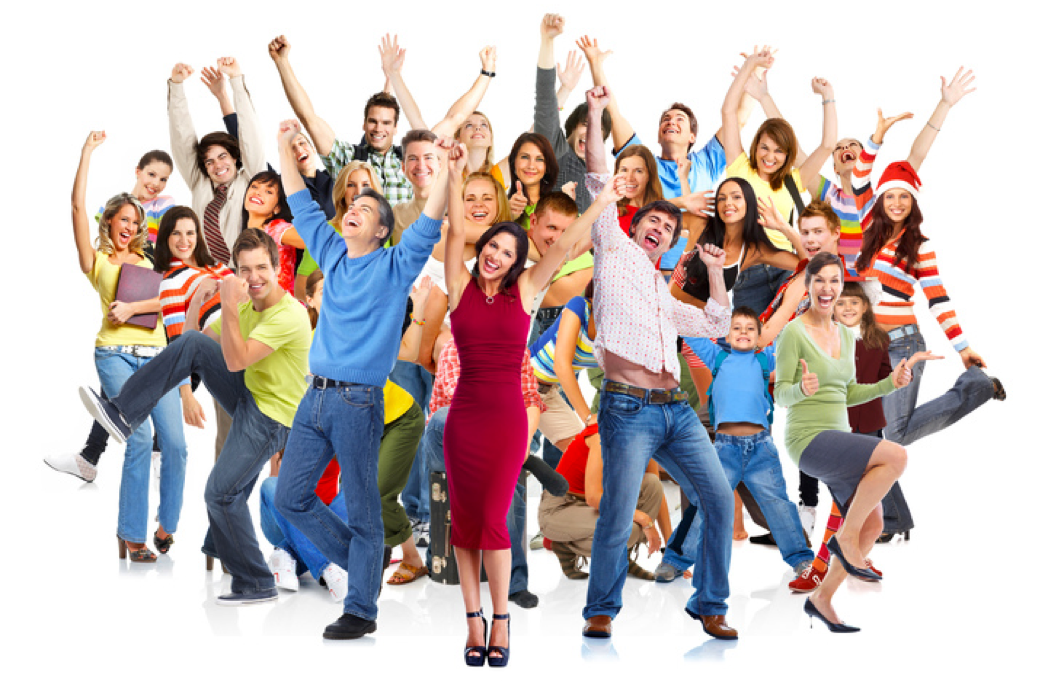 Four Percent Community
Connect, Interact, and Learn Together!
Here at Four Percent, we tend to attract some of the coolest people on earth!
You'll never feel alone or 'left out' when you come and hang out with us in our private virtual events, Facebook group (soon, our very own FP Social network), or celebrate success with us at some exotic location, on a private yacht, or even some private island!
We're one big family here and we encourage you to come hang out with us, meet and greet new members, make friends, network, ask questions, give answers, participate in discussions, get the latest news & updates in real-time, and just have fun as you're building your own dream business!
We're here to lift you up, help you, and support you every step of the way!
---
Community Events
Our virtual events are amazing. They're interactive, and very high energy!
Whether you had a bad day and need a lift-up, want to learn something new that will take your business to another level, or looking for the next million-dollar idea - our events will give you that and so much more!
We look forward to seeing you in our next live upcoming event!
Upcoming Events