Mass Traffic Blueprint
The Formula For Generating Endless Traffic, Leads, and Sales Online
Next - Grab MTB Crash Course & Learn...
The top 3 secrets that will turn you into a 'marketing machine'

Exactly how to implement this blueprint, a step-by-step tutorial
Specific traffic sources that can bring you, quality visitors, in 24 hours or less
How to get up to 100k targeted visitors per day, starting from scratch
How to increase your sales by up to 540% virtually overnight
How to make up to 900% more money without spending a dime extra
How to open floodgates of traffic, leads, and sales
How to never worry about traffic cost ever again
How to crush it in any company, market or industry, by design And much, much more!
Step 2:

Get Vick's Mass Traffic Blueprint Course

That People Have Paid Over $1,497 To Access, For Just $97 Today! (94% OFF)
Already have an account with us?
Click here
to login
Plus Get These
Fast Action Bonuses
(while this promo lasts…)
Bonus 1
Private Invitation To
'Traffic Masters
Inner-Circle'
(Actual Bonus Value: $1,000)
Bonus 2
Get Unlimited,
Lifetime Access To
This Course
(Actual Bonus Value: $1,497)
Bonus 3
Instantly Save
$1,448 Now!
This is a
Limited-time offer.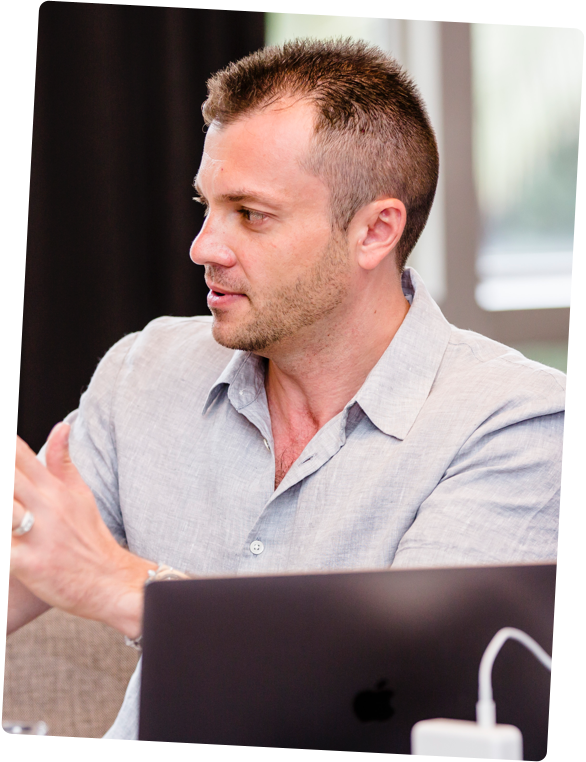 A letter from Vick
December, 2022
Traffic is the lifeblood of any business, company, product, or promotion. Without traffic, nothing really matters.
In fact, your success in business literally depends on your ability to consistently generate high-quality traffic, leads, and sales. Agreed?
In this course, I will introduce you to my way of generating traffic.
I call it my Mass Traffic Blueprint, and I promise you, you will be blown away by what you're about to learn.
I do traffic differently.
Where everybody is preaching and regurgitating the same "platform-dependent" traffic tactics, my model is completely different. It's INDEPENDENCE and CONTROL.
Over the last 15 years, I've developed and perfected a model called 'Data Aggregation' and it allowed me to literally CRUSH every promotion, every leaderboard, become a top income earner in direct sales, affiliate marketing, network marketing, CPA marketing industries and more!
Today, I teach my students (many of whom are top income earners in their respective verticals) my traffic blueprint.
Not only will I give you a detailed and comprehensive breakdown of this blueprint, but I will also go much deeper and pull back the curtain on exactly how I used this blueprint to:
Generate over 17 million unique visitors…
Get over 3.7 million leads…
Acquire over 112,000 paid customers…
Get over $12,000,000 in sales…
ALL OF THIS FROM A SINGLE CAMPAIGN.
And here's the best part… Ready?
The average NET cost per visitor came to be just $0.07.
In this course, I'll show you how I've done all of that and most importantly, how you can model and deploy these same strategies in your business, too!
Here's What You Need To Do Next…
Step 1:

Be sure to download your Mass Traffic Blueprint here if you haven't done so yet.
Step 2:

Get my Mass Traffic Blueprint Course now. People have paid $1,497 for this training if you're quick enough, you can get it right now for just $97 one-time. That's it.
This is a special LIMITED-TIME promotion and it expires soon.
Don't miss your chance to grab this now because the opportunity won't last long.
I look forward to seeing you inside!