Skill-Up With Four Percent Programs
World-class training that makes you a world-class entrepreneur
No results match for {{query}}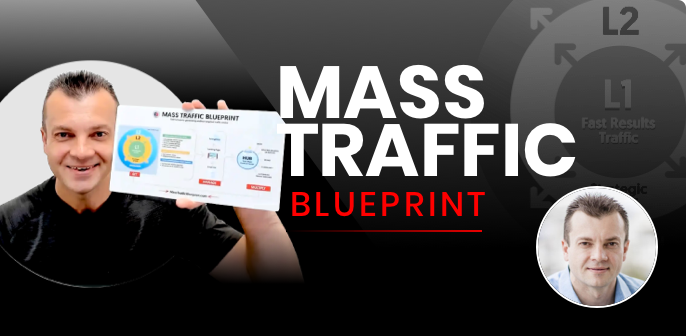 Traffic Generation
Mass Traffic Blueprint
by Vick Strizheus
The formula for generating endless traffic, leads, and sales online
Traffic Generation
7 Steps
by Vick Strizheus
Traffic Generation
Internet Traffic Academy
by Vick Strizheus
Master the art and science of traffic & conversions. Advanced & All-Inclusive.
Affiliate Marketing
Affiliate Marketing Academy
by Vick Strizheus
How to build a wildly successful affiliate marketing empire - step by step
Affiliate Marketing
eStage Software
by Vick Strizheus
Build your own hub on the Internet with eStage!
Traffic Generation
E-Stage Academy
by Nigel Yates
How to master wordpress and make your personal site look amazing
Traffic Generation
SEO Mastery
by Josh Earp
How to do search engine optimization like a real pro - advanced secrets
Traffic Generation
Insta Traffic Mastery
by Tim Karsliyev
How to start, grow, and monetize your instagram account like an influencer
Traffic Generation
Facebook PPC Secrets
by Adrian Morrison
How to create powerful facebook video ads that pull lots of traffic and convert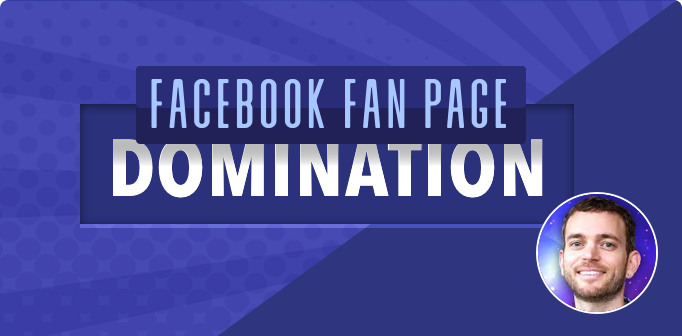 Traffic Generation
Facebook Fan Page Domination
by Anthony Morrison
How to get endless facebook traffic virtually free...
Traffic Generation
List Building Strategies
by Vick Strizheus
How to grow and cultivate a highly responsive email list like a master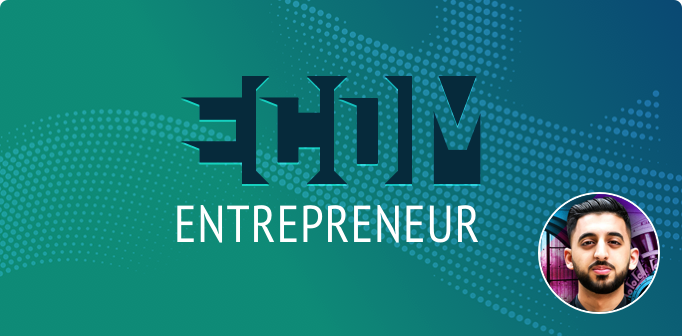 Traffic Generation
ECOM Entrepreneur
by Shubham Singh
How to build your own highly successful e-commerce business and brand
Money & Finance
Wealth Building Blueprint
by Vick Strizheus
How to manage & grow your money like the rich by following a simple model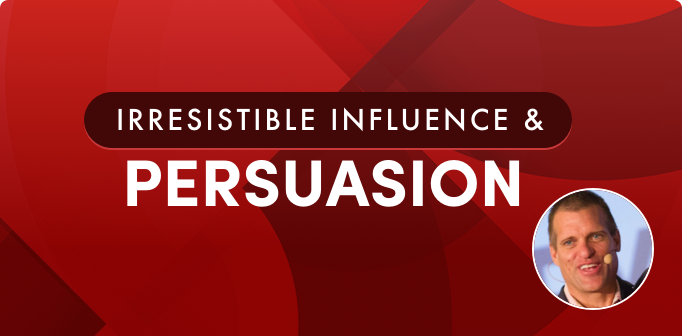 Influence & Persuasion
Irresistible Influence
by Dave Vanhoose
How to become irresistible and highly influential in sales and business
Success Mindset
The Five Laws
by Tony Horton
Tony Horton's 5 laws for creating a thriving business and life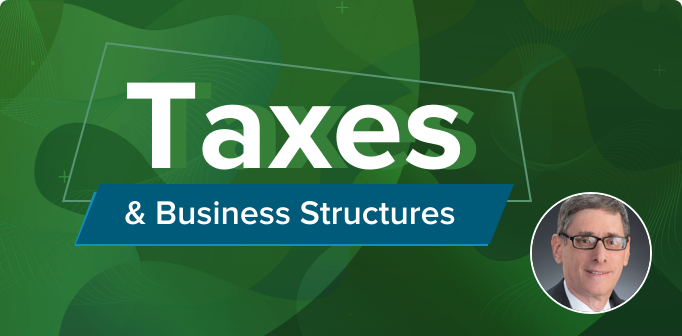 Money & Finance
Taxes & Business Structures
by Jach Cohen
Former IRS forensic auditor talks about taxes and business structures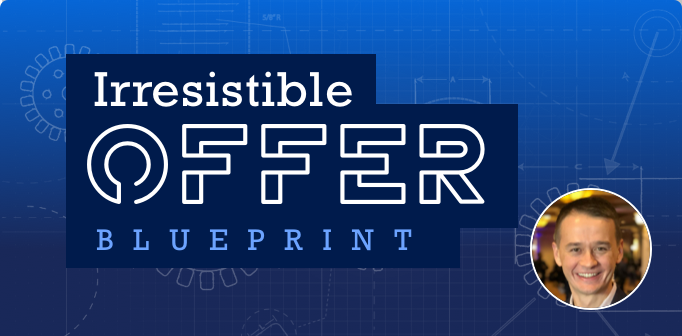 Sales & Conversions
Irresistible Offer Blueprint
by Dustin Mathews
How to create offers that make people beg you to take their money
Success Mindset
You're Enough
by Forbes Riley
How to unleash the hidden power in you and create the future you want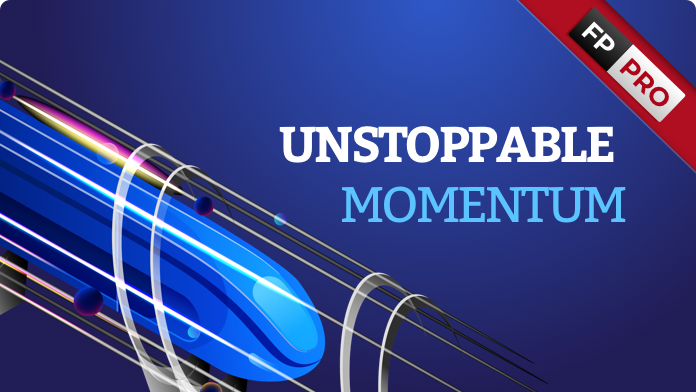 Success Mindset
Unstoppable Momentum
by Dave Seymour
How to become unstoppable and renew your commitment to success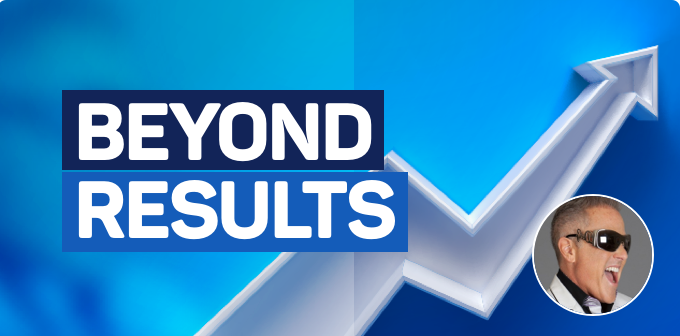 Outsource & Leverage
Beyond Results
by Daven Michaels
How to multiply your results through leverage and outsourcing
Marketing Strategies
Path to Domination
by Chris Record
How one entrepreneur raised himself from nothing to millions online
Marketing Strategies
Instagram Secrets
by Tim Karsliyev
Secrets to growing your instagram account and maximize engagement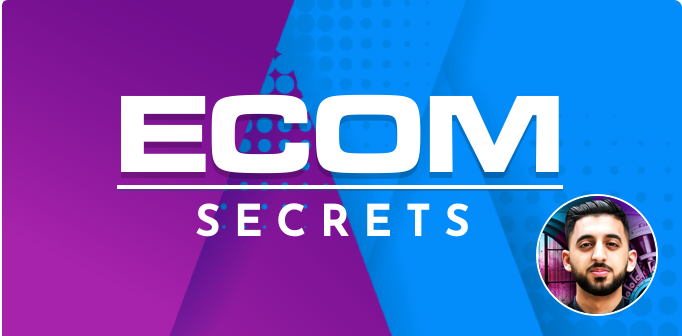 Marketing Strategies
ECOM Secrets
by Shubham Singh
Secrets for building a successful ecom business and crushing your competition
Success Mindset
Creating Legacy
by Les Brown
Inspiring story of Les Brown and how to make a positive impact that lasts...